Currently Reading
Frankenstein
by Mary Shelley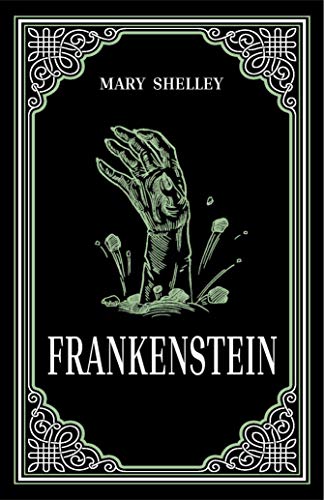 No! Against Adult Supremacy
by various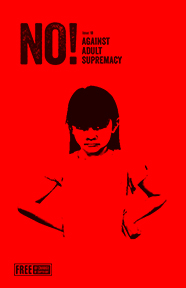 In Defense of Looting
by Vicky Osterweil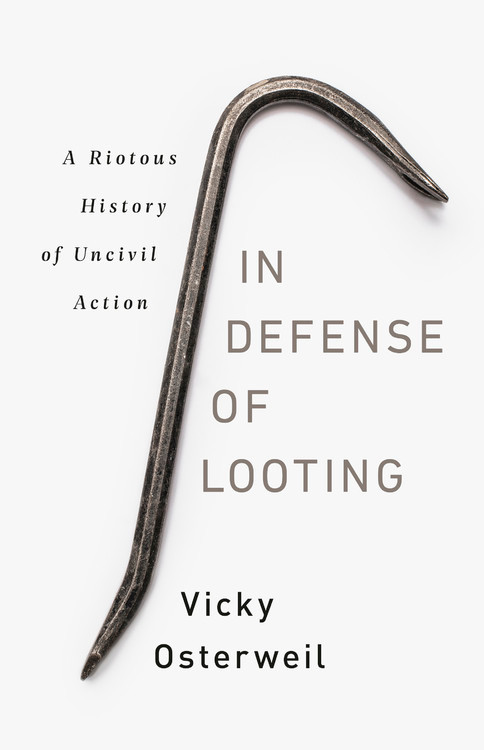 Read 2022
Tranny
by Laura Jane Grace & Dan Ozzi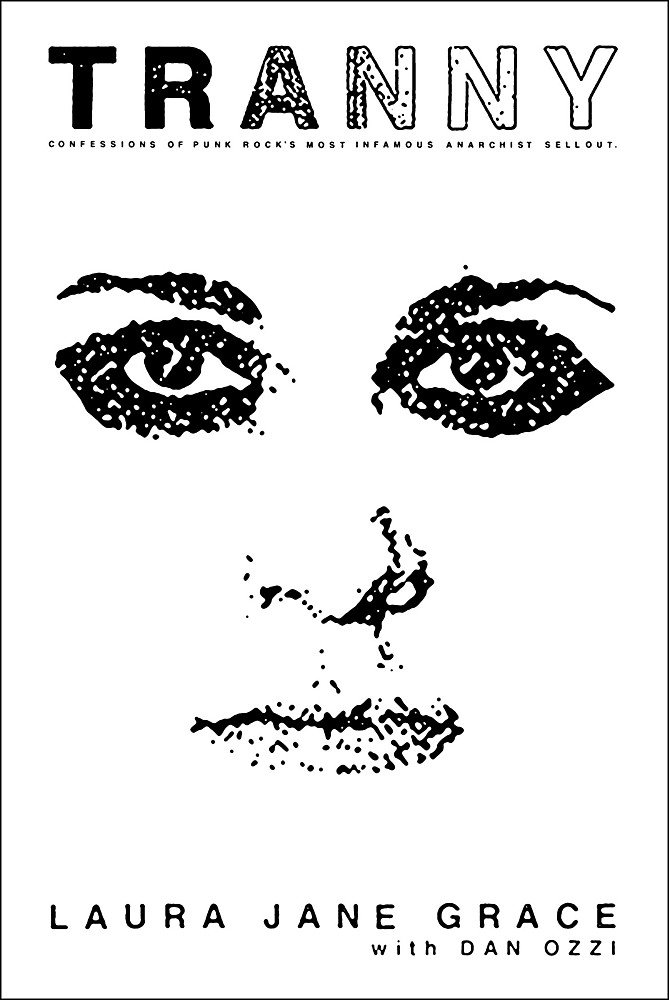 Review
One of my favorite bands pissed in the Gatorade bottles of another of my favorite bands. But real shit, this memoir was very powerful and important for me to read.
Are Prisons Obsolete?
by Angela Y. Davis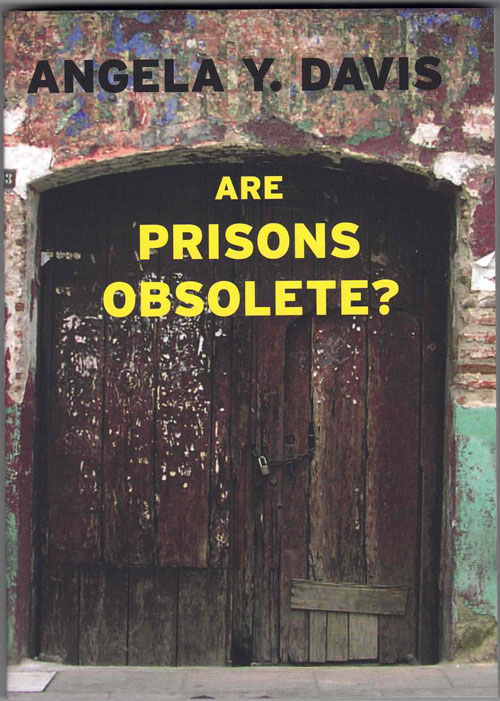 Review
Spoilers, turns out they are in fact obsolete. This is required reading!
Fluids
by May Leitz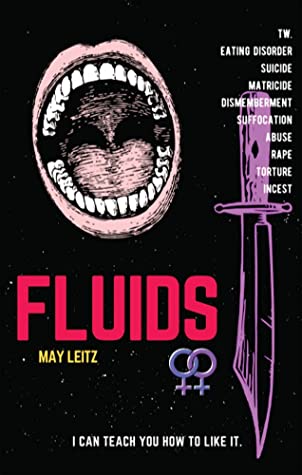 Review
This book is the one that got me back into reading. It's SUPER engaging, but heed the content warnings.